PLEASE TEXT ME ON 0412 343 911
OR CALL AND LEAVE THE DETAILS BELOW ON VOICE MAIL

( I TRY TO ANSWER BUT LIKE EVERYONE ELSE IT'S NOT ALWAYS EASY:) LOOK I DIDN'T EVEN BLAME MY 4 BEAUTIFUL KIDS:)

IF YOU NEED HELP
TEXT ME THE FOLLOWING
1. WHEN YOU NEED IT DONE ------MOST IMPORTANT ---
2. PICK UP ADDRESS ( on street or underground carpark)
3. DELIVERY ADDRESS
4. MAKE AND MODEL.
5. WHATS WRONG EG FLAT TYRE/ACCIDENT/NOT RUNNING

if you send this to me it is really going to help.
SO I COVER THE SYDNEY METRO AREA ( AS PER PICTURE BELOW) BUT USUALLY HOMEBUSH ( THAT'S WHERE I LIVE ) TO EASTERN AND NORTHERN BEACHES IS WHERE YOU WILL FIND ME MOST DAYS.​
I DON'T DO INTERSTATE WORK FOLKS YOU WILL NEED TO LOOK ELSEWHERE.
YES I HAVE FULL TRANSIT INSURANCE TO COVER YOUR RIDE.
I EVEN HAVE PUBLIC LIABILITY INSURANCE IN CASE SOMEONE TRIPS OVER MY RAMPS :) YES SERIOUSLY THE WORLD WE LIVE IN.... ​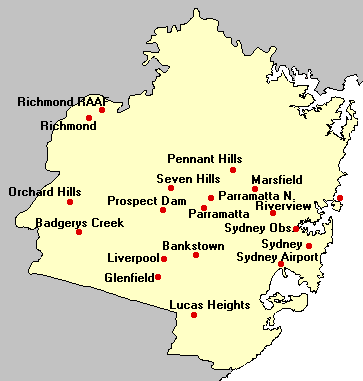 THANKS EVERYONE I HOPE YOU NEVER NEED TO SEE INSIDE MY BIKE BUS BUT IF YOU DO I WILL BE HAPPY TO HELP AND APPRECIATE YOUR BUSINESS AND THE LOVELY REVIEWS MY FAMILY AND I SEE ONLINE WHEN SOMEONE IS HAPPY WITH OUR SERVICE:)
​CHEERS BADEN 247SMT